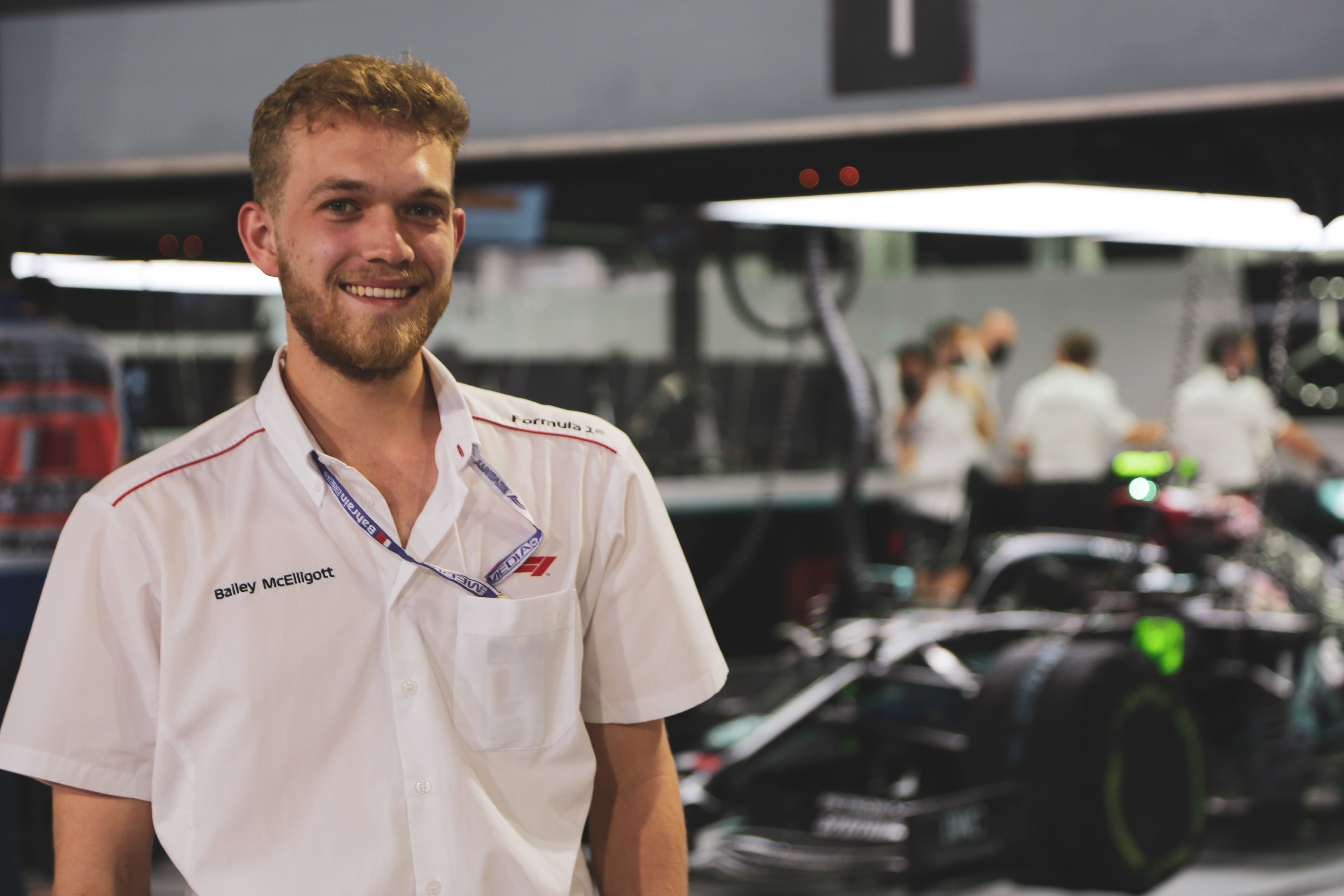 Hello! My names Bailey, Born in South Africa and raised in England. Graphic/motion designer based in Kent, England. I currently work full time at Formula 1 while working with other clients on a freelance basis in my spare time.
I've freelanced with a wide range of clientele with both large and small reputations in varying fields including signage, digital art, video graphics and advertising to name a few.
Here are a few clients that I've been fortunate enough to work with:
Formula 1, Smivadee, Colin & Samir, Charles Leclerc, Fly Emirates, Bleacher Report, Rolex, Heineken, Gulf Air, DHL, Pirelli, DriveEnergi.